Overview Of Solidworks Training
Etechno Institute provides Best AutoCad Training in Noida. It delivers the best Advanced AutoCad Course in Noida based on the current industrial requirements. It also delivers the live project training on AutoCad Course with 100% JOB Assistance. Etechno is most highlighted Best AutoCad Training Institute in Noida. At Etechno the faculty having 12+ years of industrial experience to managing the real-time projects. It Also provides corporate and online classes by subject specialist professional having real industrial experience. Techvidya having dedicated placement cell to managing the placement of students, it also offers student job portal during admission of candidate.
Etechno's Certified Advanced AutoCad Professional (ECAAP) Training offers best AutoCad Course in Noida with most experienced professionals and Expert Mentors. Our Instructors are working in AutoCad, Revit, Cad and related technologies from last 10+ years of experience in MNC's. We aware of industry needs and offering AutoCad Training in noida in more practical way. Practical training, expert mentors, rigorous evaluation has helped thousands of students to get genuine Core AutoCad job placements. YOUR success story could be next. Our team of AutoCad trainers offers AutoCad in Classroom training, AutoCad Online Training and AutoCad Corporate Training services. We framed our AutoCad syllabus to match with the real world requirements for both beginner level to advanced level. Our training will be handled in either weekday or weekends programme depends on candidates requirement. If you want to get into core AutoCad job, this course will act as a launching pad for you.
We are an AutoCad Training institute in Noida provide Training for Autocad Civil, Mechanical and Electrical Courses. As we have different structure fees & Discounted offer details will be provided at the time of visiting our Center. We have different batches which starts from 8.00 AM and will end at 9.00 PM. Training will be provided in individual batches and in a group. Our center is located in Sector-15, Noida. We have well experienced Professionals and corporate Trainers Who have on an Average 10+ years of Experience. Once the Course is completed We will guide students about Interview skills & draft there resume with assistance of our Experienced Trainer and after which we will arrange for interview and refer in Companies for interviews.
Solidworks Introduction
Aotocad is a product of Autodesk. It is the most widely used Design software. For 2D Design worldwide companies use Autocad. With Autocad one can Develop Design for Civil, Mechanical and Electrical. Worldwide for Building Plan and mechanical and electrical design AutoCAD is used for Engineering Graduates in Civil, Mechanical & Electrical and Diploma in Civil Mechanical and Electrical fields. Worldwide knowledge of Autocad is widely preferred. When any building which can be a residential House, Apartments shopping Mall or any commercial building is to be constructed Initially Building Plan has to be designed Based on the requirement of the building to be constructed. The Building plan shall be designed using Autocad. When any Equipment, Machinery, Machinery Parts or Spare parts are to be Manufactured The Design of the Equipment or Machinery will be Developed using Autocad. When any Electrical part or Circuit has to be developed The Design for the Electrical part or Circuit will be developed using AutoCad. Its nevertheless to say that we being a AutoCad Training institute in Noida are pioneers in producing quality candidates with our world class training. Feel free to Contact us for more details.
Identify the main interface elements, their setup and what Help information is available, and to create and use drawing template files Describe the object property management system in which layers are configured and the tools for manipulating layers. Describe the workflows for organizing drawing geometry and create a Mechanical structure in a drawing by creating components, component views, and folders. Describe the core mechanical design tools of rectangle, hatch, fillet, chamfer, holes, slots, and threads and how to use them to create and modify geometry in your drawings. Modify and edit drawing objects by creating multiple offset copies, scaling them with separate values for the X and Y direction, or using a power command. Insert industry standard parts into your assembly designs.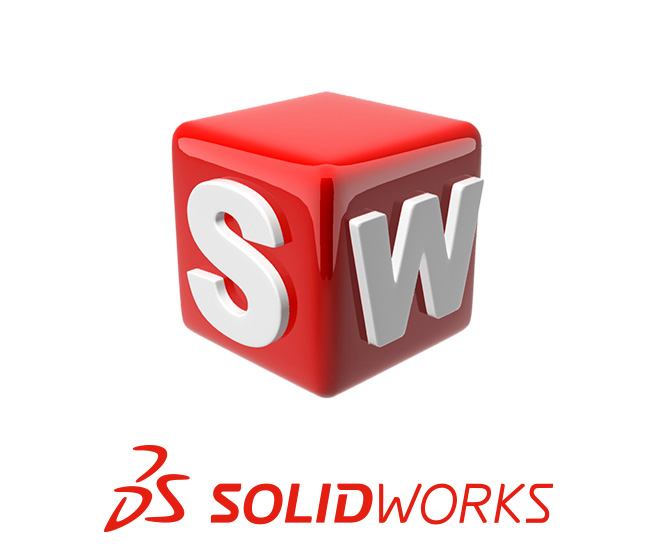 Certificate
Etechno Solution Pvt Ltd Provide World Level Certification in Training, Solution and Development.
Contact
Enquiry For SAP FICO
Location:
Registered Office :-A 12/13 noida sec 16
Email:
info@etechnosolution.com