Overview Of PHP Training
PHP Training in Noida is designed as per the Industrial Requirement with Live Project. Join Best PHP Training Institute in Noida with 100% Job Assistance. Etechno have a team of highly experienced professionals faculties with more than 12 years of experience in PHP programming and other related PHP technologies. Etechno Provides Best PHP Training in Noida. We offers PHP training in both weekday and weekend batches with interactive sessions and real-time practical examples. Our Complete PHP training is provided by working professionals having experience of more than 12 years.
PHP Introduction
PHP is a general-purpose scripting language that is especially suited to server-side web development, in which case PHP generally runs on a web server. PHP is a programming language most widely used by web developers. It is a general-purpose scripting language that can also be embedded in HTML. It is a recursive acronym for "PHP: Hypertext Preprocessor". It can create and manage dynamic contents to interact with the database, tracking the sessions and also building a complete e-commerce websites. Originally created by Rasmus Lerdorf in 1994,the PHP reference implementation is now produced by The PHP Group. PHP originally stood for Personal Home Page,but it now stands for the recursive acronym PHP: Hypertext Preprocessor. The standard PHP interpreter, powered by the Zend Engine, is free software released under the PHP License. PHP has been widely ported and can be deployed on most web servers on almost every operating system and platform, free of charge. PHP has millions of developers and it is the most popular server-side scripting language on all over the globe. We have found 2018's 10 most in-demand PHP frameworks that can give you smooth and advance the process of web development. PHP is used by around 80% of the companies operating in the recent era uses it for itself.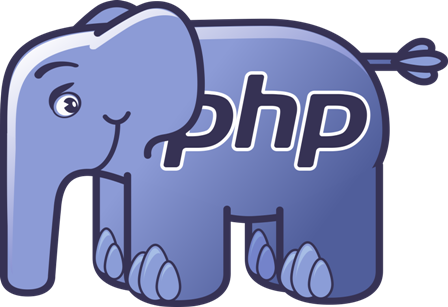 Certificate
Etechno Solution Pvt Ltd Provide World Level Certification in Training, Solution and Development.
Contact
Enquiry For SAP FICO
Location:
Registered Office :-A 12/13 noida sec 16
Email:
info@etechnosolution.com