Overview Of IOS Training
Etechno is one of the oldest job oriented Best IT & Software training Institute in Noida located at Sector 15, nearby Metro Station founded by academicians and managed by the highly experienced professional group of partners has already nurtured numerous students. Over the last 11 years, we have acquired a distinct reputation for providing high-quality professionals to the industry. On Etechno you can get online classes, Specializations, global certificates and degrees from numerous world-class universities and companies, including: Google, IBM, Microsoft, Amazon, Tally and more.
The Institute offers IT & Software training for graduate and undergraduate students in the areas of Professional Courses like Python, Data Science, Artificial Intelligence, AWS, Salesforce, Cloud Computing, Hadoop, Oracle, Linux, JAVA, Android, DevOps, Machine Learning, IoT, Tally, AngularJS, Web Designing & Development etc. We are expertise in providing online IT & Software Training as well as Offline Training to our students in Noida. Complete IT & Software Training provided by Etechno is designed as per the Industrial Requirement with Live Projects. Every topic covered under our IT & Software Training is in most practical way with real-time examples.
At Etechno, we offer our students with classroom training, corporate training and online training for IT & Software Programs. We have run both the batches for weekday and weekend that help our students to choose convenient batch as per there requirement. Ideally located, with the great ambience and highly motivated staff makes Etechno as a result oriented IT & Software Training Institute in Noida.
IOS Introduction
Android is a Linux based operating system it is designed primarily for touch screen mobile devices such as smart phones and tablet computers. The operating system have developed a lot in last 15 years starting from black and white phones to recent smart phones or mini computers. One of the most widely used mobile OS these days is Android. The Android is software that was founded in Palo Alto of California in 2003. The android is a powerful operating system and it supports large number of applications in Smartphones. These applications are more comfortable and advanced for the users. The hardware that supports android software is based on ARM architecture platform. The android is an open source operating system means that it's free and any one can use it. The android has got millions of apps available that can help you managing your life one or other way and it is available low cost in market at that reasons android is very popular. The android development supports with the full java programming language. Even other packages that are API and JSE are not supported. The first version 1.0 of android development kit (SDK) was released in 2008 and latest updated version is Pie. Android Architecture: The android is a operating system and is a stack of software components which is divided into five sections and three main layers that are
Linux kernel
Libraries
Android runtime
IOS training syllabus designed by Etechno, Noida is completely based on the current industrial requirement of the companies with live project work. We Provide complete android training in noida from beginner to advanced level.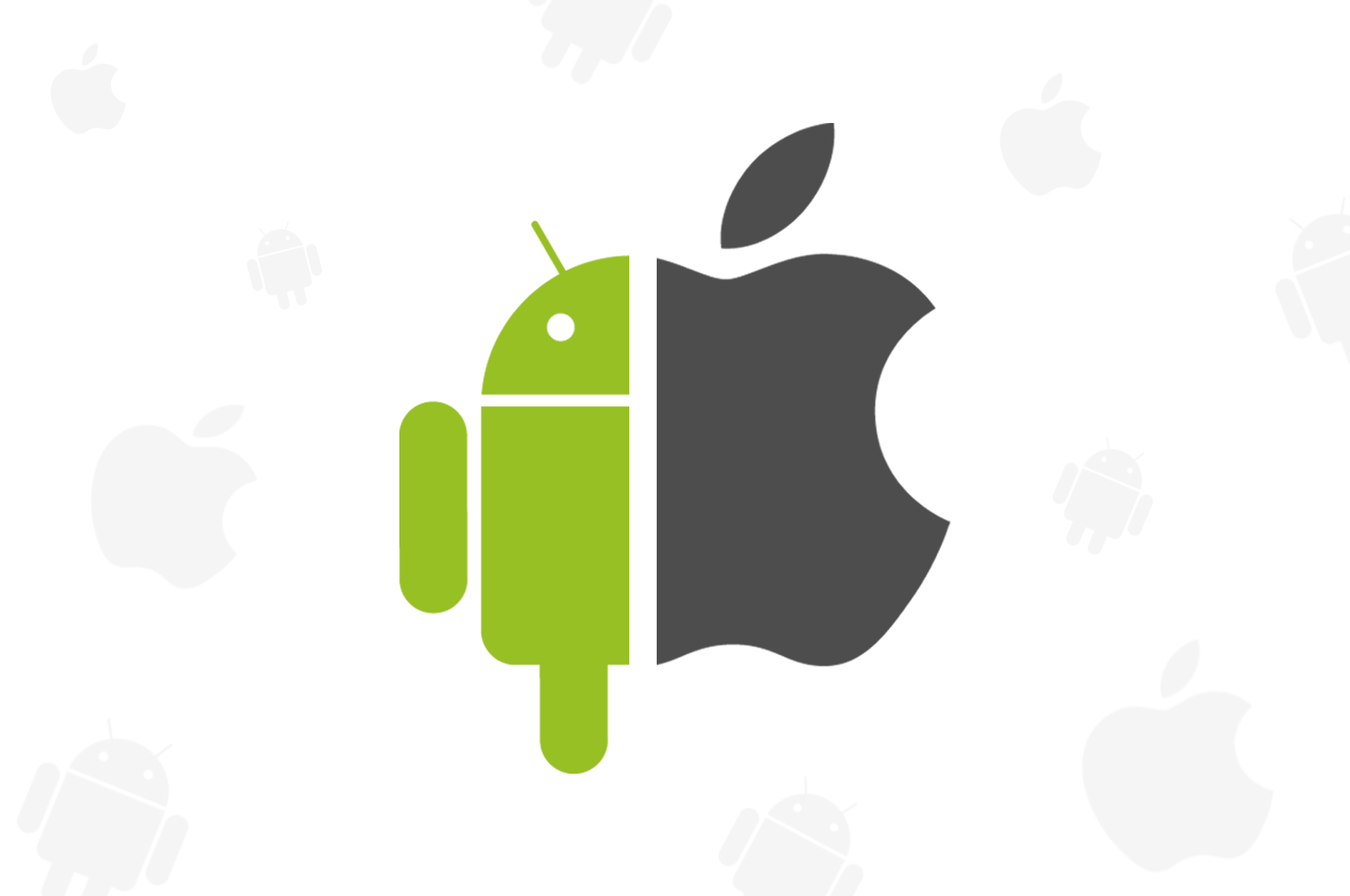 Certificate
Etechno Solution Pvt Ltd Provide World Level Certification in Training, Solution and Development.
Contact
Enquiry For SAP FICO
Location:
Registered Office :-A 12/13 noida sec 16
Email:
info@etechnosolution.com