Overview Of Robotics
Etechno is best machine learning training institute in noida, it also offers machine learning training course in noida, Data Analytics with python and Artificial Intelligence with python training in noida. It is recognized for best machine learning with python training institute in Noida which offers quality and job oriented training in noida with 100% placement Assistance. Etechno machine learning with python course content is recommended by industry experts and it is updated from time to time, because we always focus on latest patterns and technology which are the requirements to the current industries. Etechno Trainer's are fully dynamic and having 8+ years of experience in managing the machine learning with python based real-time projects.
Robotics
Machine learning is the science of getting computers to act without being explicitly programmed. In the past decade, machine learning has given us self-driving cars, practical speech recognition, effective web search, and a vastly improved understanding of the human genome. Machine learning is so pervasive today that you probably use it dozens of times a day without knowing it. Many researchers also think it is the best way to make progress towards human-level AI. In this class, you will learn about the most effective machine learning techniques, and gain practice implementing them and getting them to work for yourself.
ML LIBRARIES EXPLAINED
Scipy
Numpy
Matplotlib
Pandas
Seaborn
Scikit-learn
ML Glossary- Variables types, k-fold, CV, AUS
F1 score, Overfitting/Underfitting, Generalization
Data Split & hyper parameter training
Data wrangling using Pandas
Pre-processing data and feature engineering
Exploratory Data Analysis using Visualization
Scikit-learn Library for ML
At Etechno, we offer our students with classroom training, corporate training and training in Web Designing Program. We have run both the batches for weekday and weekend that help our students to choose convenient batch as per there requirement. Welcome to board and join Noida's No. 1 Institute for Machine learning Training.
Robotics Syllabus
Web Designing Course syllabus designed by Etechno, Noida is completely based on the current industrial requirement of the companies with live project work. We Provide complete Web Designing Course in noida from beginner to advanced level.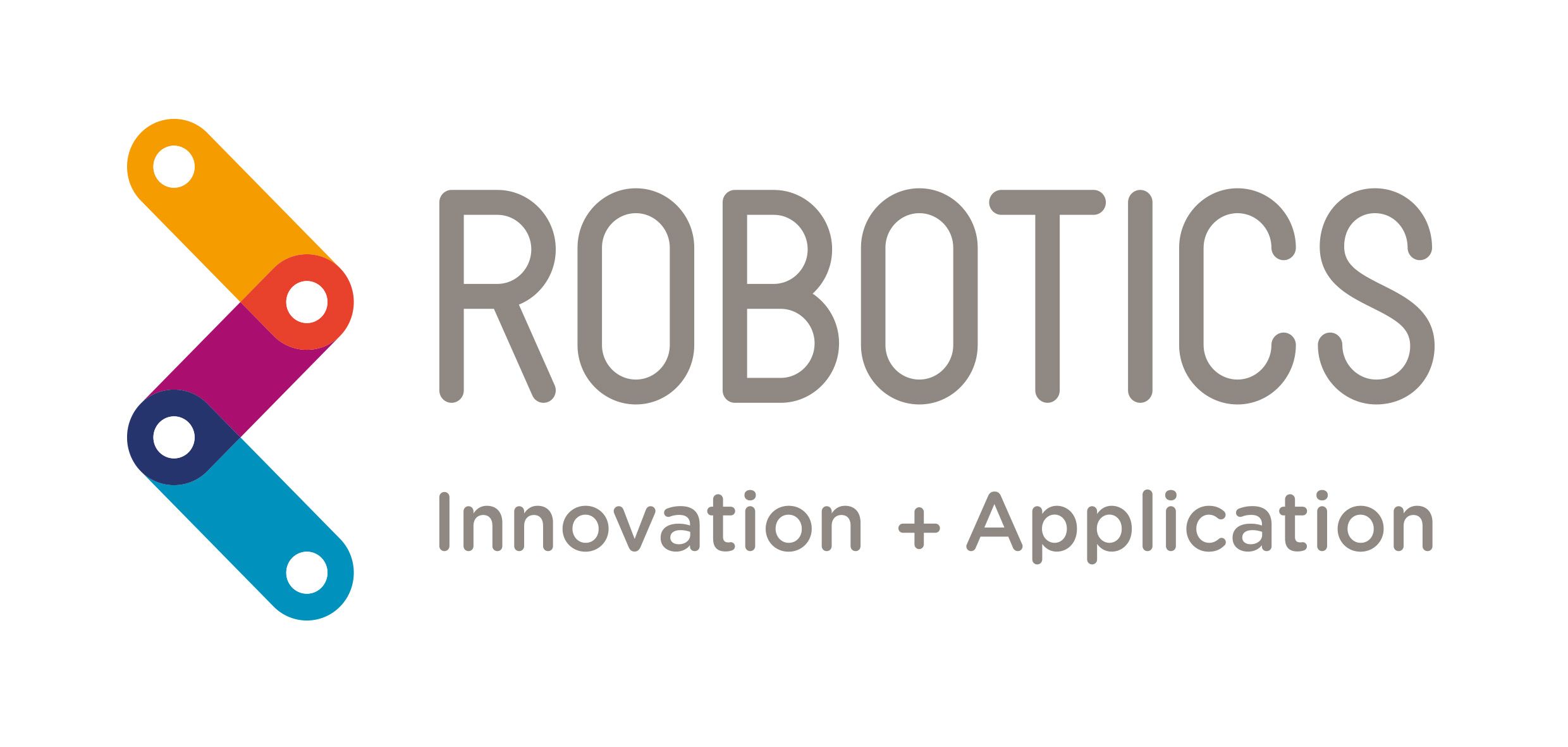 Certificate
Etechno Solution Pvt Ltd Provide World Level Certification in Training, Solution and Development.
Contact
Enquiry For SAP FICO
Location:
Registered Office :-A 12/13 noida sec 16
Email:
info@etechnosolution.com