Overview Of Embedded System Training
Etechno provides best embedded systems training in noida. It is known as best institute for embedded systems training and embedded modules like embedded systems AVR training, embedded system PIC training, embedded system with arduino training, embedded system AVR Training, embedded system raspberry pi training, embedded c training, embedded system 8051 training etc. Etechno Embedded Systems Syllabus is designed as per the current industrial requirements. Etechno offers best embedded systems course in noida which provides hands on practical training with embedded systemss based live project along with 100% Job Placement.
Etechno's Certified Embedded Professional (ECEP) course offers best Embedded Systems Training in Noida with most experienced professionals and Expert Mentors. Our Instructors are working in Embedded Systems and related technologies from last 5+ years of experience in MNC's. We aware of industry needs and offering Embedded Systems course in noida in more practical way.Practical training, expert mentors, rigorous evaluation has helped thousands of students to get genuine Core Embedded job placements. YOUR success story could be next.Our team of Embedded Systems trainers offers Embedded Systems in Classroom training, Embedded Systems Online Training and Embedded Systems Corporate Training services. We framed our syllabus to match with the real world requirements for both beginner level to advanced level. Our training will be handled in either weekday or weekends programme depends on candidates requirement. If you want to get into core job,this course will act as a launching pad for you.
An embedded systems is the one that has computer-hardware with software integrated in it as the most significant component. This is a part of a complete device system that includes hardware, like mechanical and electrical components which makes this an embedded system. It is a dedicated computer-based system, may be independent or part of a large system with the following components:
Hardware: It includes processor, timers, I/O devices, ports, memories, ports, etc.
Application software: To perform multiple tasks at the same time.
Real Time Operating System (RTOS): It supervises the application software and provides a mechanism to let the processor run a process as per scheduling and perform the context-switch between different processes.
The most important advantage of Embedded Systems is that it only performs one task at a time which makes the performance very good. This makes Embedded Systems cost efficient as well, without compromising the quality and performance level. Therefore, there is a high requirement for Embedded Systems engineers in the ever-changing IT Industry.
Embedded System Introduction
The embedded systems course is aimed at providing high quality training to software engineers as well as those who wish to enter this field. In this course, students can learn practical lessons and techniques used to design, implement, integrate and test software used for advanced embedded systems. The course offers the trainees with detailed description of the life-cycle for designing multi-objective and multi-discipline embedded systems. The main goals behind this course are: Impart knowledge on designing of real time and embedded systems Explain the basics of this system Tell about writing a program for an embedded system Show how to design, run and test these systems Applications of embedded systems Several fast developing sectors like automobile, communication, medicine, industrial, military, etc. have witnessed increased use of embedded technologies
Identify the main interface elements, their setup and what Help information is available, and to create and use drawing template files Describe the object property management system in which layers are configured and the tools for manipulating layers. Describe the workflows for organizing drawing geometry and create a Mechanical structure in a drawing by creating components, component views, and folders. Describe the core mechanical design tools of rectangle, hatch, fillet, chamfer, holes, slots, and threads and how to use them to create and modify geometry in your drawings. Modify and edit drawing objects by creating multiple offset copies, scaling them with separate values for the X and Y direction, or using a power command. Insert industry standard parts into your assembly designs.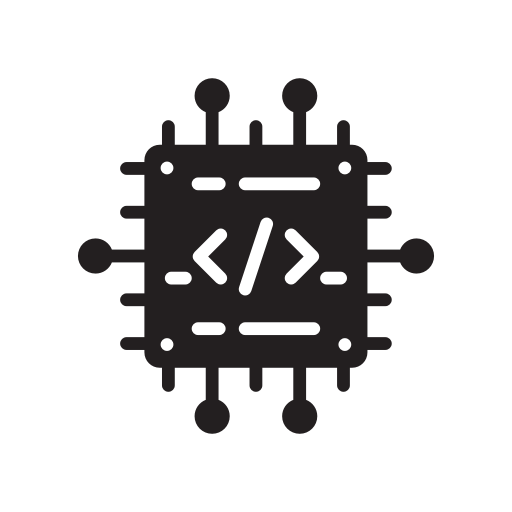 Certificate
Etechno Solution Pvt Ltd Provide World Level Certification in Training, Solution and Development.
Contact
Enquiry For SAP FICO
Location:
Registered Office :-A 12/13 noida sec 16
Email:
info@etechnosolution.com