Overview Of Drupal Training
Web design is the visual aesthetics and page layout of any website. It goes hand-in-hand with web development in the creation of a static website or dynamic web application. Everything about your website - including the content, the way it looks, and the way it works - is determined by the website design. Web design is a process of conceptualizing, planning, and building a collection of html files that determine the layout, font-size, colors, visualization, text styles, structure, graphics, images, and use of interactive features that deliver pages to your site visitors. The web design process starts with a visual concept, which you could sketch by hand or with software like Photoshop. Then, you use HTML and CSS to build the website. HTML and CSS are the codes for writing web pages. HTML handles the basic structure and 'bones' of your page, while CSS handles the style and appearance. If you're a good web designer, you'll also pay attention to concepts like responsive design, aesthetics, usability and accessibility when building your site.
Drupal
Web Designing Course in Noida is designed as per the Industrial Requirement with Live Project. Join Best Web Designing Training Institute in Noida with 100% Job Assistance. Etechno have a team of highly experienced professionals faculties with more than 12 years of experience in Web Designing and other related Technologies. Our faculty members are fully aware of industry requirements and ready to deliver full-fledged and industrial based Web Designing Training to students across Noida. We at Etechno, provide our students with a perfect platform to learn and explore the subject from corporate trainer & industry experts .
As a leading Web Designing training institute in noida, Etechno's Certified Web Designing Certification (TCWDC) course offers the best Web Designing Training in Noida with most experienced professionals and Expert Mentors. Our expertise Web Designing course to our students help them to receive hands-on tutoring in a real time scenario including with Web Designing live project. We transform the experience of Web Designing course by providing in-depth syllabus with real-time scenarios. Every topic covered under our Web Designing Course is in most practical way with real-time examples. We should also ensure that our students always ready for cracking the interviews at the end of our training program
At Etechno, we offer our students with classroom training, corporate training and training in Web Designing Program. We have run both the batches for weekday and weekend that help our students to choose convenient batch as per there requirement. Welcome to board and join Noida's No. 1 Institute for Web Designing Training.
Drupal Syllabus
Web Designing Course syllabus designed by Etechno, Noida is completely based on the current industrial requirement of the companies with live project work. We Provide complete Web Designing Course in noida from beginner to advanced level.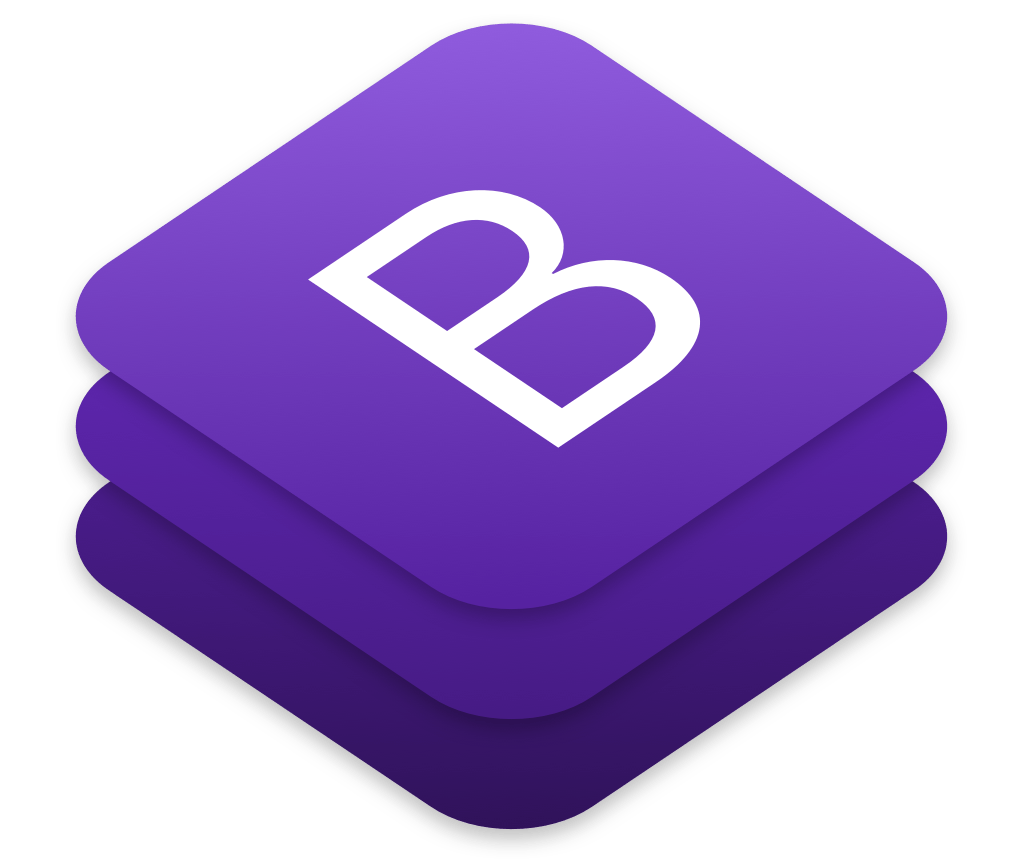 Certificate
Etechno Solution Pvt Ltd Provide World Level Certification in Training, Solution and Development.
Contact
Enquiry For SAP FICO
Location:
Registered Office :-A 12/13 noida sec 16
Email:
info@etechnosolution.com